Registration is Open!
Monday, February 21 – Wednesday, February 23, 2022
Hotel: Charleston Marriott
170 Lockwood Blvd, Charleston, SC 29403
843-723-3000
Room rate $148 per night.
Group rate is available pre/post for anyone who would like to enjoy Charleston either before or after the conference.
Dates available: February 18 – 26, 2022.
Reserve at this link: https://www.marriott.com/event-reservations/reservation-link.mi?id=1617813136497&key=GRP&app=resvlink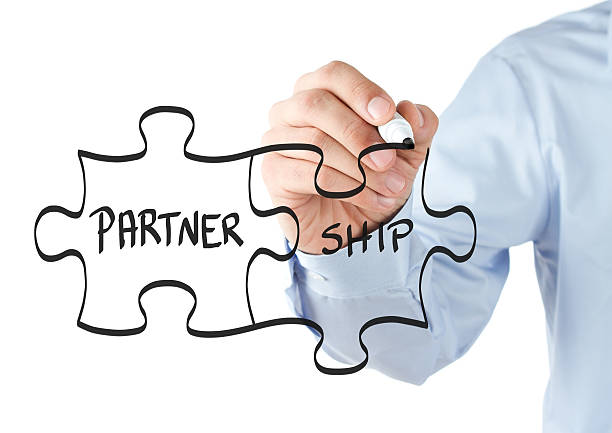 Download 2022 Draft Annual Conference Program
Please only click the "Register" button once. You will be directed to PayPal for payment. You DO NOT have to have a PayPal account. Just click on the "Pay with a Credit Card" link at the bottom of the page.